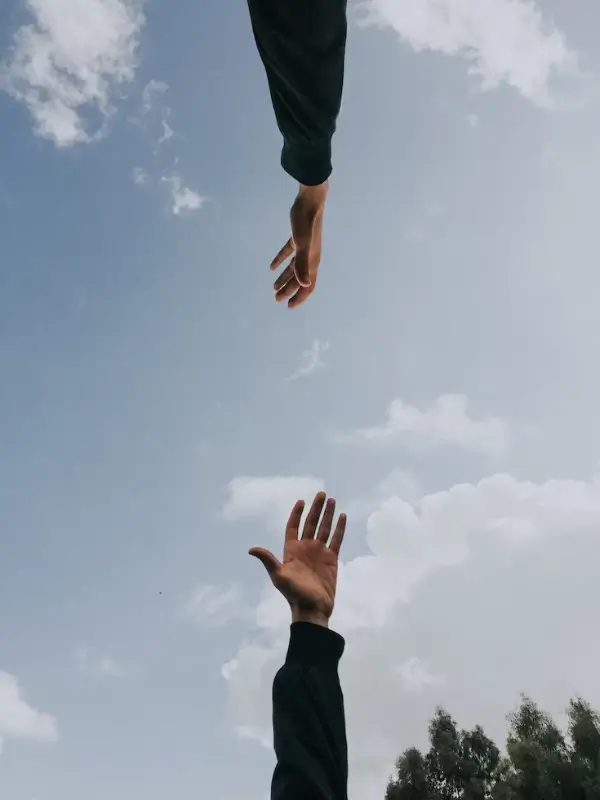 Mission Statement
Our mission at MARC is to use actual work activities as therapy in the belief that having an occupation is a basic human activity essential for health and the healing process. Therapeutic work activity must embody the characteristics of purposefulness, challenge, accomplishment, and the satisfaction that makes up every occupation.
Scope of Care
We provide a comprehensive range of therapeutic vocational day treatment specialized in outpatient rehabilitative services to people recovering from brain injury, spinal cord injury, severe orthopedic injury and limb loss, neurological disorders, or neuropsychiatric conditions, in a community integrated model of care. We primarily serve adults but may occasionally serve older adolescents or minors who are at least 16 years of age and who may not have access to a specialty pediatric rehabilitation program best suited to their specific service needs.
Vocational Associates (VA's) are served within a specialized facility structured to accommodate their individual needs. VAs are assisted to maintain health and safety, and to develop a productive structured daily routine designed to improve functional participation in a vocational setting. Therapeutic and habilitative activities vary in scope and focus, but may include educational, pre-vocational, vocational, enclave, cognitive remediation, recreational, artistic, participative groups, and physical exercise.
Estimate length of stay/admission
Estimated length of stay/admission is determined by the treatment team evaluation of therapy process and goal outcomes. This is reviewed at least annually and documented by an updated prescription.